I Rise aims to break the cycle of poverty, help residents reach financial stability.
The new I Rise program from New Directions, launched November 2020, seeks to change the cycle of poverty for low-income families and communities, helping remove the barriers to self-sufficiency and financial stability. Our residents know that saving money and getting ahead is difficult if not impossible, but I Rise seeks to help them build a more stable financial future.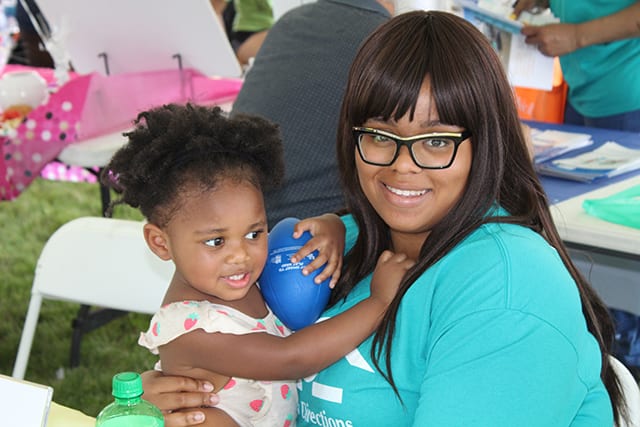 How I Rise Works
When a resident of a New Directions community gets a pay raise, the price of their rent also increases. I Rise allows them to save that extra money and, with the help of an I Rise coach, put it toward achieving their financial goals, like education, job training, long-term savings, even homeownership.
Families who enroll in the HUD-approved I Rise program work with their coach to develop financial and other goals to accomplish over 3 to 5 years. The amount of their rent increase then goes into an interest-bearing savings account every month. They still pay the higher rent amount, but at the end of five years, if the family has met its goals, they're eligible to receive that accumulated money, estimated to average from $3,000-$5,000 per family.